Well where has the time gone??? It is May already!!
Here is my excuse for not posting for awhile....we are expecting baby #5 at the end of October!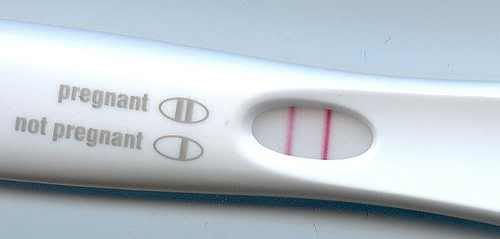 We are hoping for another little girl to add to our family but either will be welcomed and loved. Based on how sick I have felt during the first trimester we may have a chance at that girl! So ok of an excuse?? ;)
We are planning a home birth for our fifth baby. We have had the last three at home and have loved it! It is not for everyone but for those who have normal, healthy pregnancies, it is definitely an option. I would love to share our plans with you all and answer any questions you might have about home birth.
Send me an email if you have any specifics you would like me to address in upcoming posts!